Lilia Shifrin, MSSW, ECPC, ACC
Solution-Focused Life Coach
Improve Your Life & Create Better Future
Family & Relationship Coaching
utilizing solution-focused strategies and techniques to improve family dynamics. 
Personal Life Coaching
creative partnership aimed to design and implement specific, meaningful changes in clients personal and professional life.
Positive Discipline
build strong, respectful and loving relationship with your children
Consider Coaching if you want:
More satisfaction at work and/or your personal life
Learn more about yourself and your choices
Expand your awareness and find your true calling
Enhance creativity, find your passion, reach a success  
Get realign with your core values and start living your bliss
Clarify and achieve personal or professional goals
Improve communication skills, have stronger relationships
Be organized, form better habits, live a healthier life
Learn the power of positive thinking and contain negative self-talk
Get greater financial security or start your own business
Make it through some transitional phase in life
Make a choice or an important decision
Eliminate long-held fears and anxieties or just simply "unstuck" and move forward 
Coaching is like navigation that ensures the success of any journey. No matter, how big or small is your voyage, I will be right there by your side.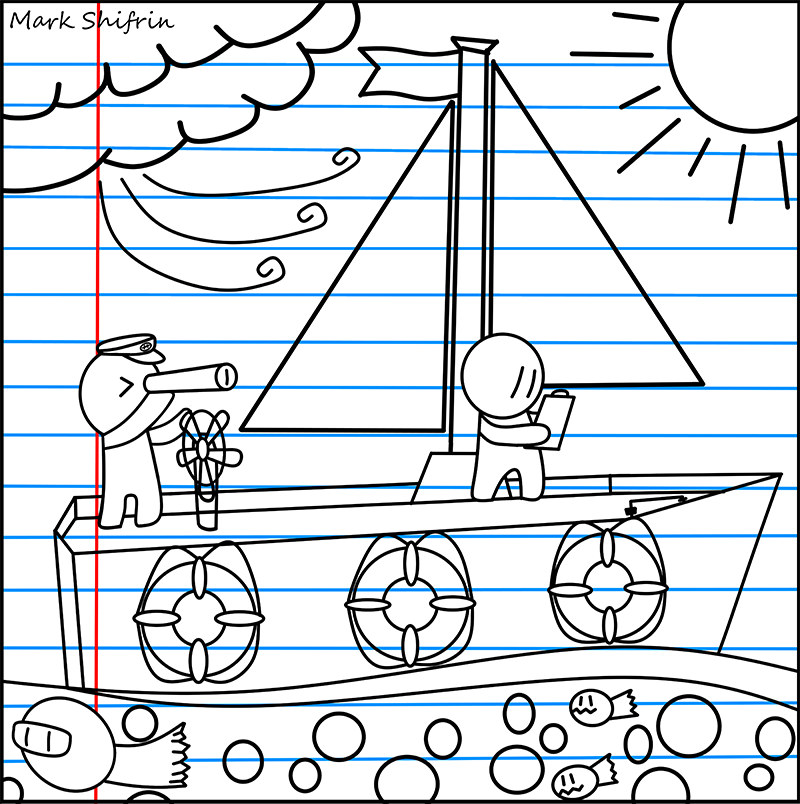 "Life is like sailing. You can use any wind to go in any direction" – Robert Brault.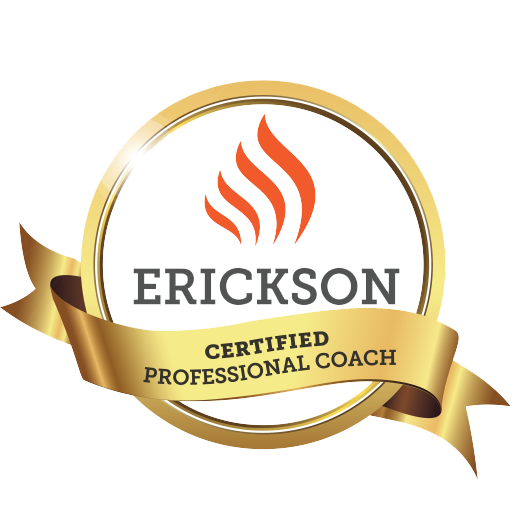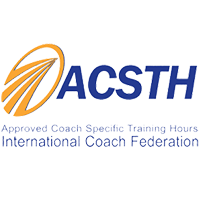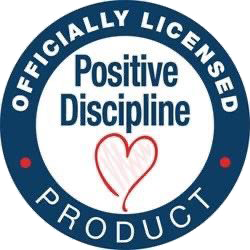 About Lilia
"Each person is a unique individual. Hence, psychotherapy should be formulated to meet the uniqueness of the individual's needs, rather than tailoring the person to fit the Procrustean bed of a hypothetical theory of human behavior." – Milton H. Erickson
Hi, I'm Lilia.
I became fascinated by psychology at the age of 17 after I read Milton Erickson's book, "My Voice Will Go with You". Erickson's extraordinary ability to love and truly understand people, his interest, full and complete acceptance of everyone, resonated with my core. It was my total waking up moment. I knew I want to become a psychologist.
I knew I have to loose weight. but I was always reluctant about going to to the gym on a regular basis. Two sessions with Lilia were enough to overcome my laziness and uncertainty. I am two months deep in my training and I have a good feeling about my results.
My day was so disorganized that I had a feeling that I am loosing half of my time trying to do so many different things at once. Lilia helped to put my daily routine in structure. I know it looks like a small thing, but it actually helped a lot. I feel like I love my job again.
She is absolutely amazing. I highly recommend Lilia as a life coach. Wherever you are right now in your life, she will meet you there and guide you where you want to go. And the most importantly, you will love the process.
Don't Wait Any Longer. Start Forging Your Own Path Today!