Currently Active Seminars
Please see the dates and registration info

This Parenting with Positive Discipline SIX-CLASS course will help you show up as the parent you want to be and create a home of respectful cooperation.
Register Now
Please see the upcoming dates and registration info
Upcoming Seminars
Dates and registration info will be anounsed soon
Coaching Skills For Parents
Why children behave the way they do?  How to love them and parent them at the same time? How to teach them to be successful and happy?
Learn parenting techniques to have your children develop healthy self-esteem & trust as well as nurture their talents and bond with them. Through coaching mindset, create a specific and positive set of guidelines to support your kids emotional intellect development while building their growing independence at the same time.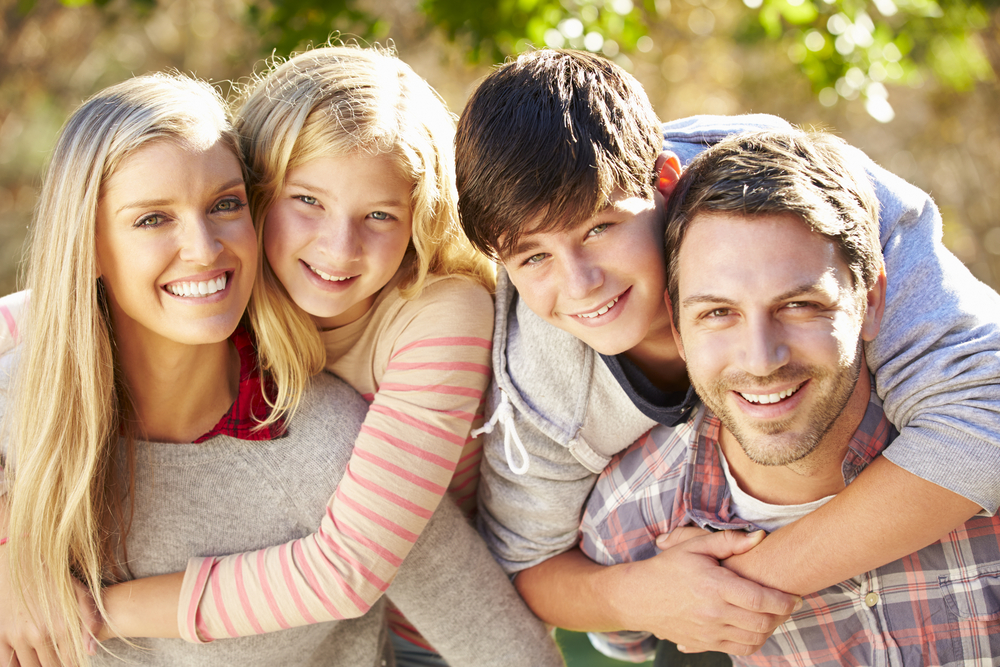 Inquire about available dates: